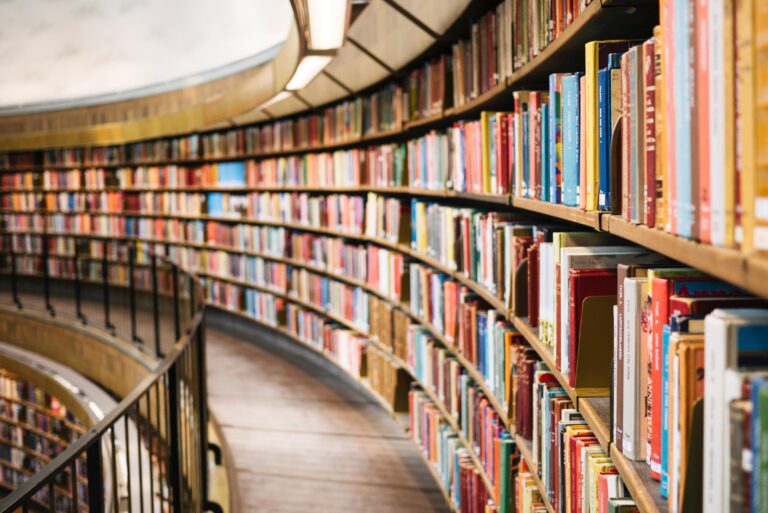 These sources provide economic data and information essential for understanding how our economy works and how well it is performing. Most of them provide aggregate and detail data that can be selected and downloaded.

We receive no compensation for publishing these links and we do not certify or endorse any information provided by any of these organizations.
Federal Government Sources
National Income and Product Accounts (NIPA)
Comprehensive US economic data.
Office of Management and Budget (OMB) Historical Tables
US Government receipts, outlays, budget deficits and other details.
Bureau of Labor Statistics (BLS) Site Map
Lists BLS data and publications about employment, wages, and related measures.
BLS Data Finder
Where to find specific data and publications you may need.
Federal Reserve Board (FRB) Data Downloads
Data related to FRB statistical releases such as Consumer Credit, Business Finance, Industrial Activity and much more.
FRB Economic Data
Aggregate and detail financial data.
FRB Financial Accounts of the United States (Z.1)
The financial pulse of the US economy. Data on transactions, levels of financial assets and liabilities, credit market debt, net worth, and much more.
CIA World Factbook
Basic intelligence on the history, people, government, economy, energy, geography, environment, communications, transportation, military, terrorism, and transnational issues for 266 world entities.
Private Non-profit Organizations
Citizens Against Government Waste (CAGW)
CAGW works to eliminate waste, fraud, abuse, and mismanagement in government through research and public education activities. CAGW is nationally recognized as the source of information on government waste.
American Economic Association – Data Sources
Links to useful and popular economics data sources, categorized by data type.
USAFacts
Analysis of US spending and outcomes to ground public debates on facts instead of opinion and misinformation.
Open Secrets
This nonpartisan research group tracks money in US politics.
Foundation for Economic Education (FEE)
FEE's mission is to inspire, educate, and connect future leaders with the economic, ethical, and legal principles of a free society.
Peter G. Peterson Foundation (PGPF)
Dedicated to increasing awareness and accelerating action on America's long-term fiscal challenges.
PGPF Chart Pack download
These charts reveal the dismal financial condition and fiscal outlook of the U.S. government within a broad economic, political, and demographic context.
Peterson Center on Healthcare
Working to transform US healthcare into a high-performance system by finding innovative solutions that improve quality, reduce costs, and accelerates their adoption on a national scale.
Tax Foundation
The Tax Foundation has earned a reputation for independence and credibility. Its research is guided by the principles of sound tax policy—simplicity, transparency, neutrality, and stability.
Tax Policy Center
The Tax Policy Center is a joint venture of the Urban Institute and Brookings Institution. It produces independent, timely, and accessible analyses of current and longer-term tax issues.
The Economist (weekly magazine)
Probably the best coverage of economics, economies, and the challenges and changes that affect people all over the world. Excellent reporting about international events and issues that rarely appears in the US press. 
Bonner Private Research
Bonner Private Research offers a daily newsletter for people interested in global financial markets, investing, history, and frank discussion of whatever is happening in the world. Easy reading good food for thought.                   
David Stockmans's Contra Corner 
Ronald Reagan's former Budget Director provides details about current economic issues and our economy in general. Not always easy reading, but lots of charts, tables, and commentary you won't find elsewhere. For people who want to dig into the data.