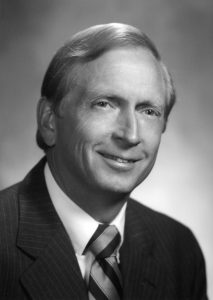 Will Kaydos has been improving the performance of private and government organizations for over forty-five years.
He started working as a paper-boy in the sixth grade and had several short-term jobs before receiving a BSEE degree and becoming a steely-eyed rocket scientist launching missiles at Cape Canaveral.
After getting an MBA to facilitate leaving the defense industry, he developed a manufacturing company with 830 employees; was the CFO of a $170 million corporation; and then became an independent consultant in quality improvement, performance measurement, turnaround management, and strategic planning.
Will has published the following books.
Exceeding Expectations: Choosing the Right Computer System

, 1984.

Measuring, Managing, and Maximizing Performance

, 1991. 

Operational Performance Measurement – Increasing Total Productivity

, 1998.

Thin Ice – and Melting: Why Our Economy is Failing and How We Can Stop the Meltdown

, 2008.