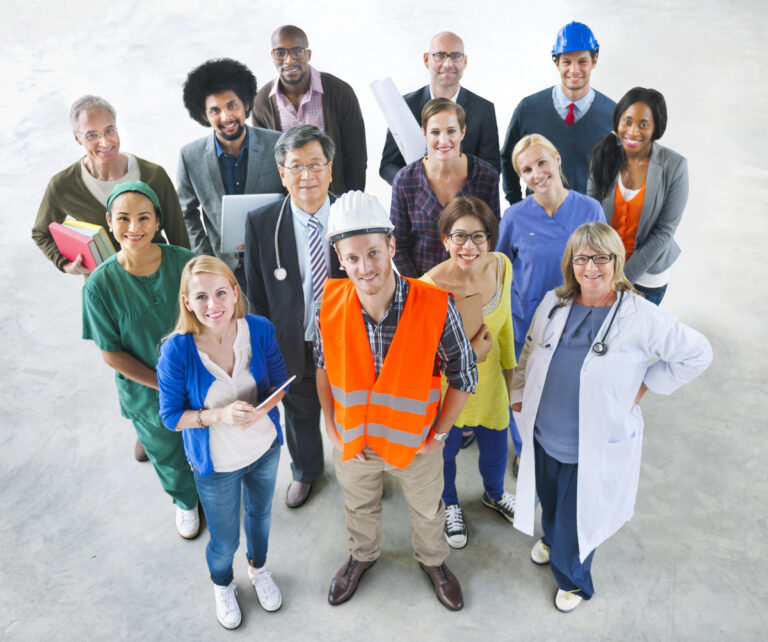 We intend to do what our government hasn't done for decades: work toward making our country an outstanding example of what a democracy can be.
Significantly strengthen our economy.

Make our dysfunctional federal government a real democracy that works for all Americans, not just those in the upper levels of income and wealth.

Promote a set of ethical, moral, and behavioral values the vast majority of Americans would support, and require our political leaders to set a good example of following those values.
Reduce crime and poverty by improving the effectiveness of our education, healthcare, and social support programs, which will increase opportunities for everyone, but especially for those that need it the most.
Because achieving these ambitious goals will require more resources than we can probably acquire, our strategy will be to tell as many people as possible about the real state of our country and develop alliances with other organizations that will join us in building a truly robust America.
Always tell the truth, the whole truth, and nothing but the truth. To paraphrase Harry Truman: "We will not give anybody hell. We will just tell the truth and they will think it is hell."
Analysis and discussion are necessary to make decisions and take actions, but tangible results are the only things that will make a difference.
We will not promote any political agenda, party or personality. However, we will address government failings wherever they occur because our political systems and government policies have contributed so much to our economic and social decline.
Lies and absurd statements from any politician, commentator, publication, or organization will receive aggressive criticism.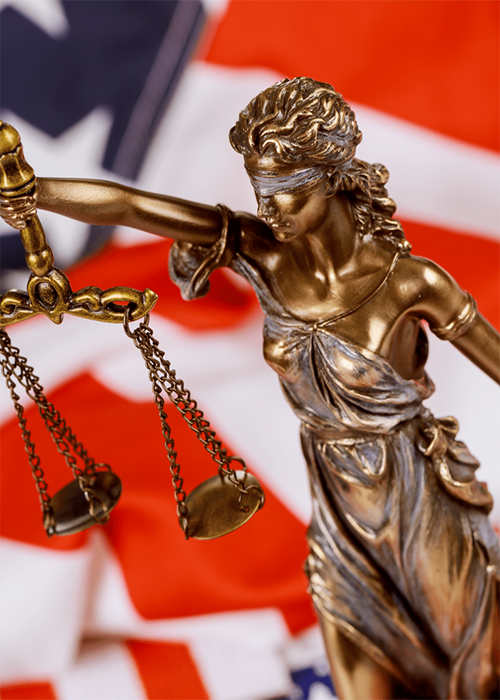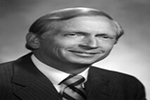 Will Kaydos has been improving the performance of private and government organizations for over forty-five years.
He started working as a paper-boy in the sixth grade and had several short-term jobs before receiving a BSEE degree and becoming a steely-eyed rocket scientist launching missiles at Cape Canaveral.
After getting an MBA to facilitate leaving the defense industry, he developed a manufacturing company with 800 employees; was the CFO of a $170 million corporation; became an independent consultant in quality improvement, performance measurement, turnaround management, and strategic planning.

Will has published the following books.
Exceeding Expectations: Choosing the Right Computer System, 1984.
Measuring, Managing, and Maximizing Performance, 1991.
Operational Performance Measurement – Increasing Total Productivity, 1998.
Thin Ice – and Melting: Why Our Economy is Failing and How We Can Stop the Meltdown, 2008.
To be published in 2023: Only One Way Out! – What every American needs to know about our failing economy.